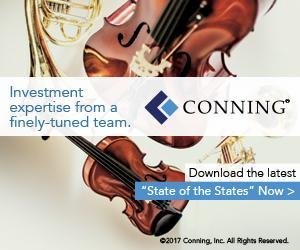 Axis CEO: Wealth of Capital Won't Curb Global Price Increases After Recent Cat Losses
Posted by Admin on November 9th, 2017 Posted in Media
The wealth of capital shouldn't curb rate increases in what could be a $100 billion catastrophe year, according to Albert Benchimol, Axis Capital Holdings Ltd. president and chief executive
http://www3.ambest.com/ambv/bes
---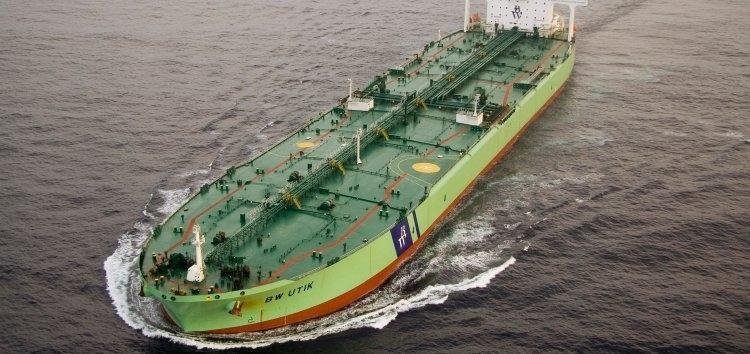 Tanker group says it faced cyber attack in July
Posted by Admin on November 9th, 2017 Posted in Cyber, Marine, Media
A company that owns fleets of tankers including VLCCs, product tankers and others was hit by a cyber security breach that allowed hackers to gain access to the company's computer systems.
BW Group told Riviera Maritime Me
---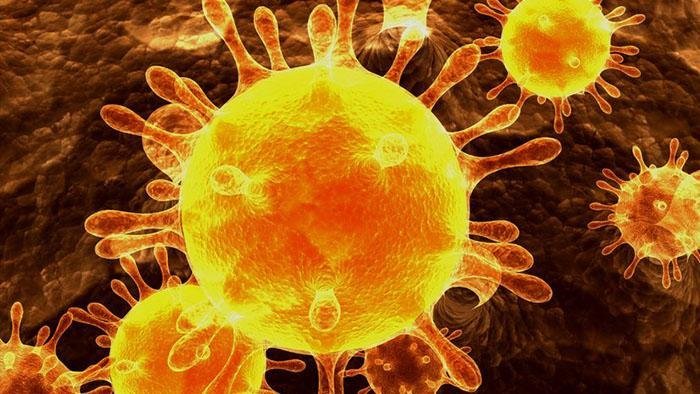 UAE:4 in 10 people unaware of need for critical illness cover
Posted by Admin on November 9th, 2017 Posted in Media, Uncategorized
There is still a lot of confusion surrounding a standard medical insurance and a critical illness policy among the public in the UAE, according to research commissioned by Friends Provident International (FPI).
Out of the m
---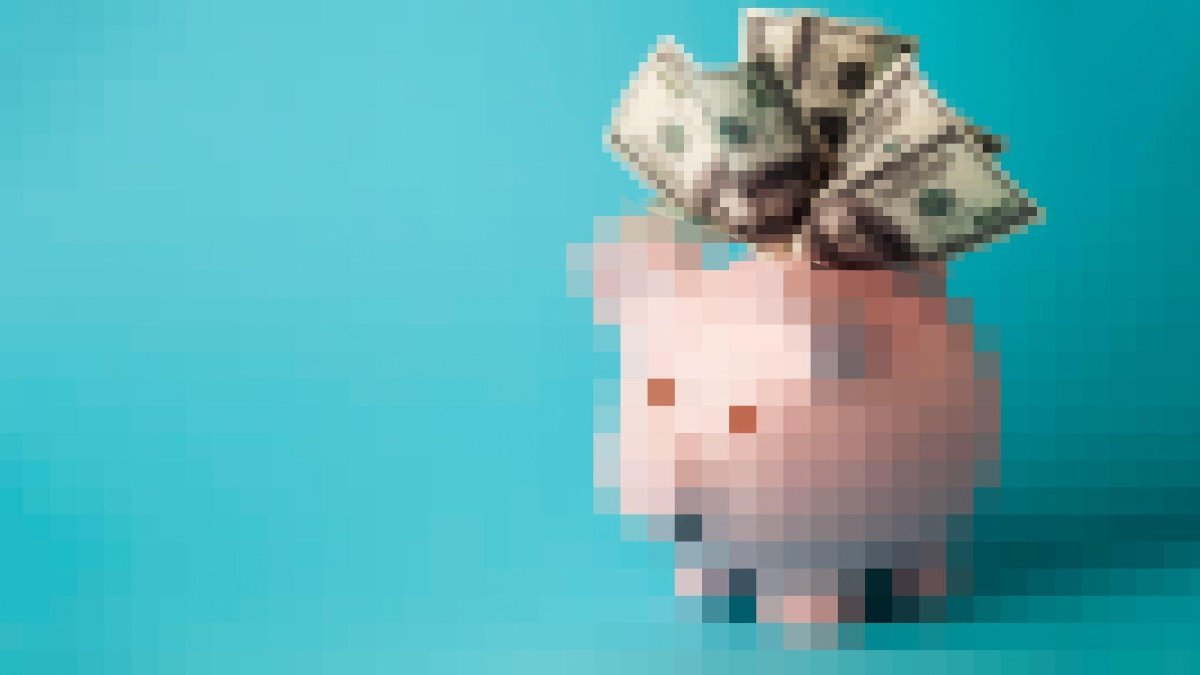 Should individuals buy insurance against cyber attacks?
Posted by Admin on November 9th, 2017 Posted in Cyber, Media
Cyber cover has been one of the hottest topics in the insurance world for the past few years. Insurers have been tripping over each other to offer policies that protect their customers against the worst that cyber criminals can throw at th
---
What You Need to Know About VAT in the U.A.E
Posted by Admin on October 4th, 2017 Posted in Media
---