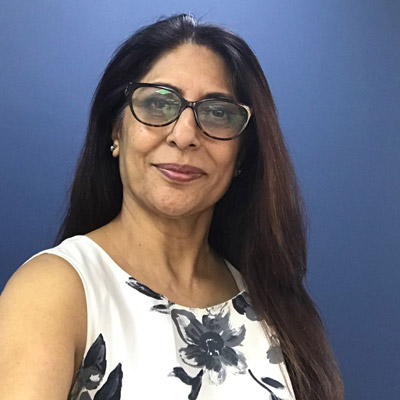 Rameeta Sethi, ACII
Managing Director
With close to 30 years in the industry & over 16 years of Senior management experience with leading insurance brokers.
Rameeta throughout her career has served in a variety of roles more recently as Deputy CEO, Marsh Emirates and as Country Manager for Willis UAE, Oman, Qatar & Pakistan
Areas of Expertise include Financial Analysis and Business Planning, Market Analysis, Sales Management – Marketing and Distribution, Operational Excellence, Client Advocacy, Strong Middle East business knowledge, Excellent Industry Relationships & Regulatory Knowledge
Recognized by Chartered Insurance Institute and Insurance Times by awarding Overseas Chartered Professional of The Year – 2011 award.
---
Client Management – Specialty Risks
With nearly 20 years' extensive experience in the insurance industry, Arun joins Indemnity from Marsh Emirates Insurance Brokerage and Consultancy where he held the position of Vice President – Employee Health and Benefit Practice
Areas of Expertise – Property and Casualty (including Engineering/ Construction), Financial Lines, Credit Risks and Employee Benefits
Structuring made to fit insurance solutions, developing risk management strategy, product knowledge, market research and resource management.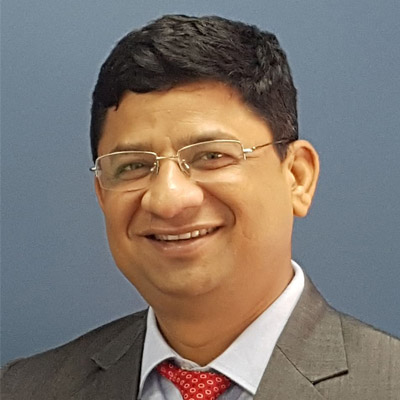 Arun Dhyani, III, SIRM
---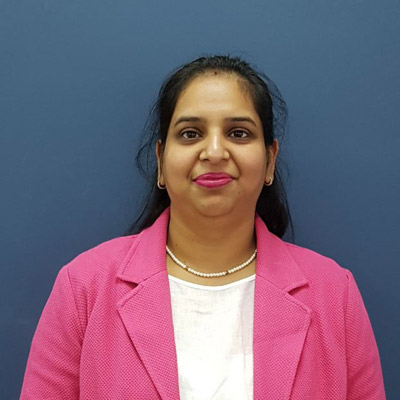 Ekta Gupta, CA
Finance Director
Chartered Accountant with over 10 years' experience and Microsoft Certified ERP Consultant for Microsoft Dynamics Navision – Finance, Trade and Inventory.
Areas of Expertise include financial analysis, corporate accounting, reporting, auditing and strategic planning.
Ekta joins Indemnity from African Commodities where she was Account Manager for over 7 years
---

Vinay Nair, ACII, CIRM
Head of Client Management – Corporate Accounts
Vinay Nair is an ACII holder from CII, London and Certificate member of the Institute of Risk Management, London with over a decade long experience in the insurance industry.
Areas of expertise includes Employee Benefits, Liability Classes with a flair for innovative solutions
In his previous assignment with Millennium Insurance Brokers, he was associated with managing International Networks, Servicing Corporate Clients